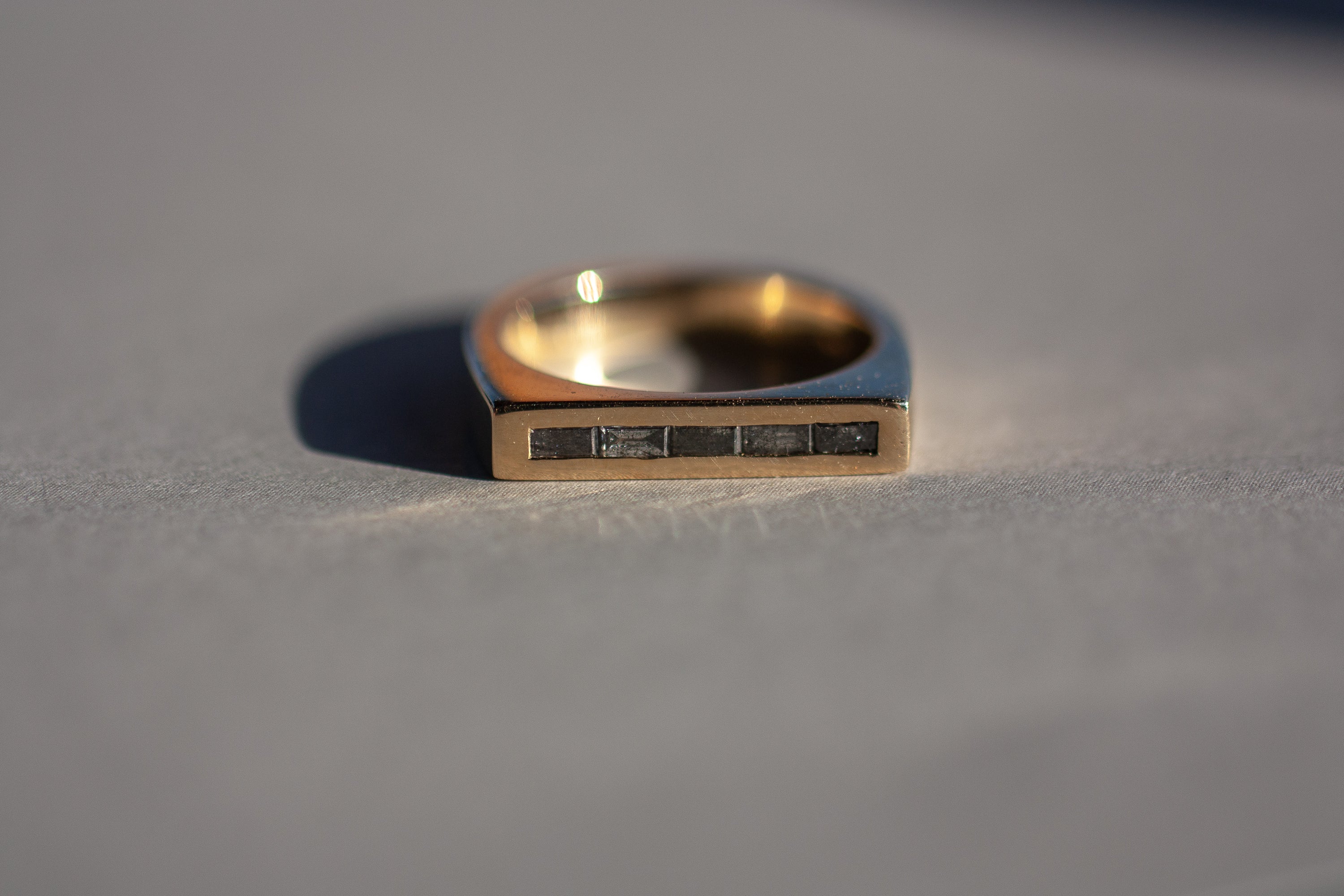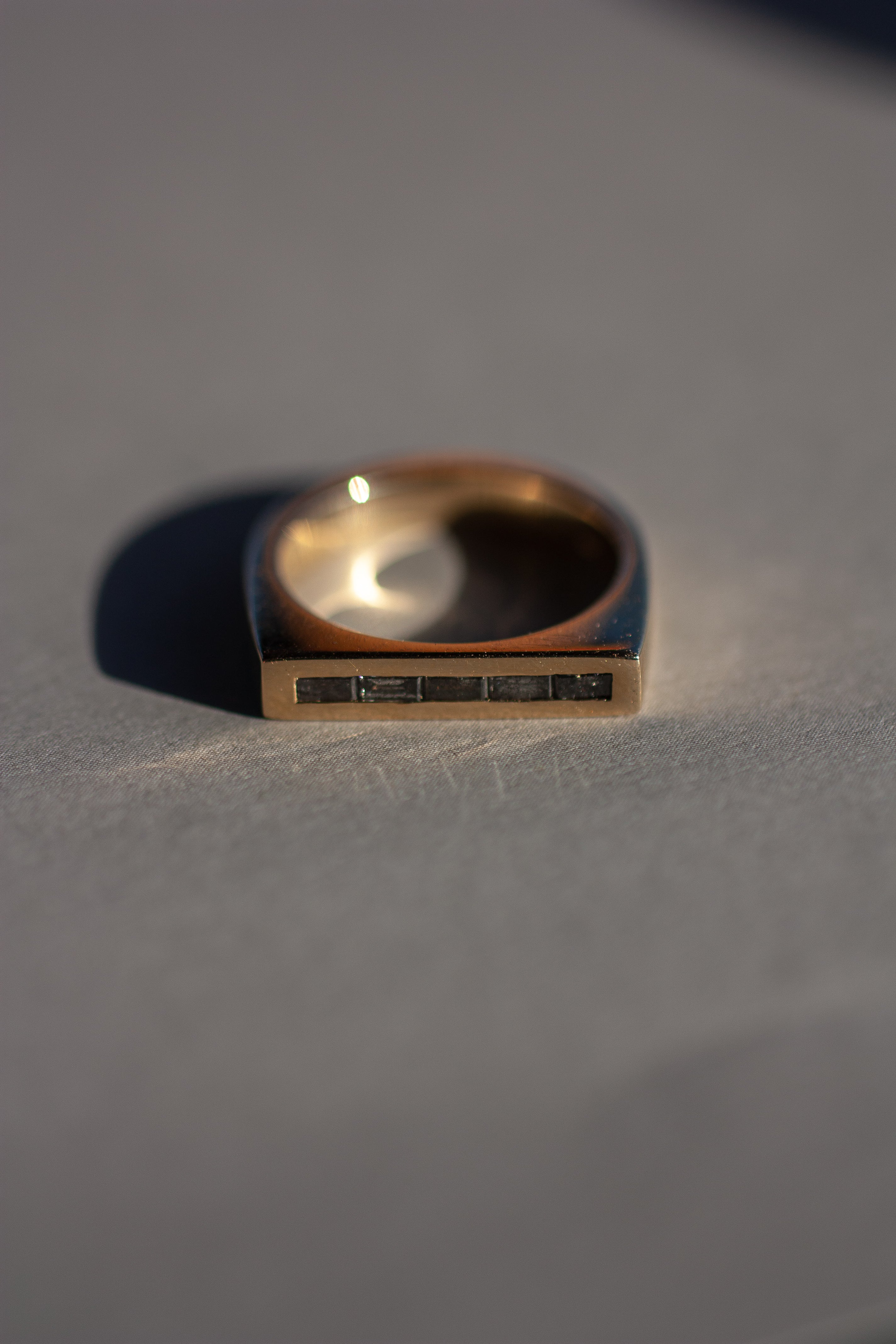 The Toa signet is truly a show stopper. The flat top creates a unique and elegant profile and pairs nicely with other rings. This ring can be worn for many different reason- engagement, wedding band, family ring, signet ring. Everything is fully customizable - metal type, gemstone/ diamond type and engraving. 
Made to order. Please allow 4-5 weeks to ship. 
Please send an email to Rebelandroguejewelry@gmail.com to discuss all options. 

Details 
- Can be made in yellow gold, white gold, rose gold, platinum, palladium
- Any assortment of diamond or gemstone can be used 
- Engraving of your choice - I.E Flowers, greenery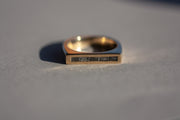 Toa signet ring