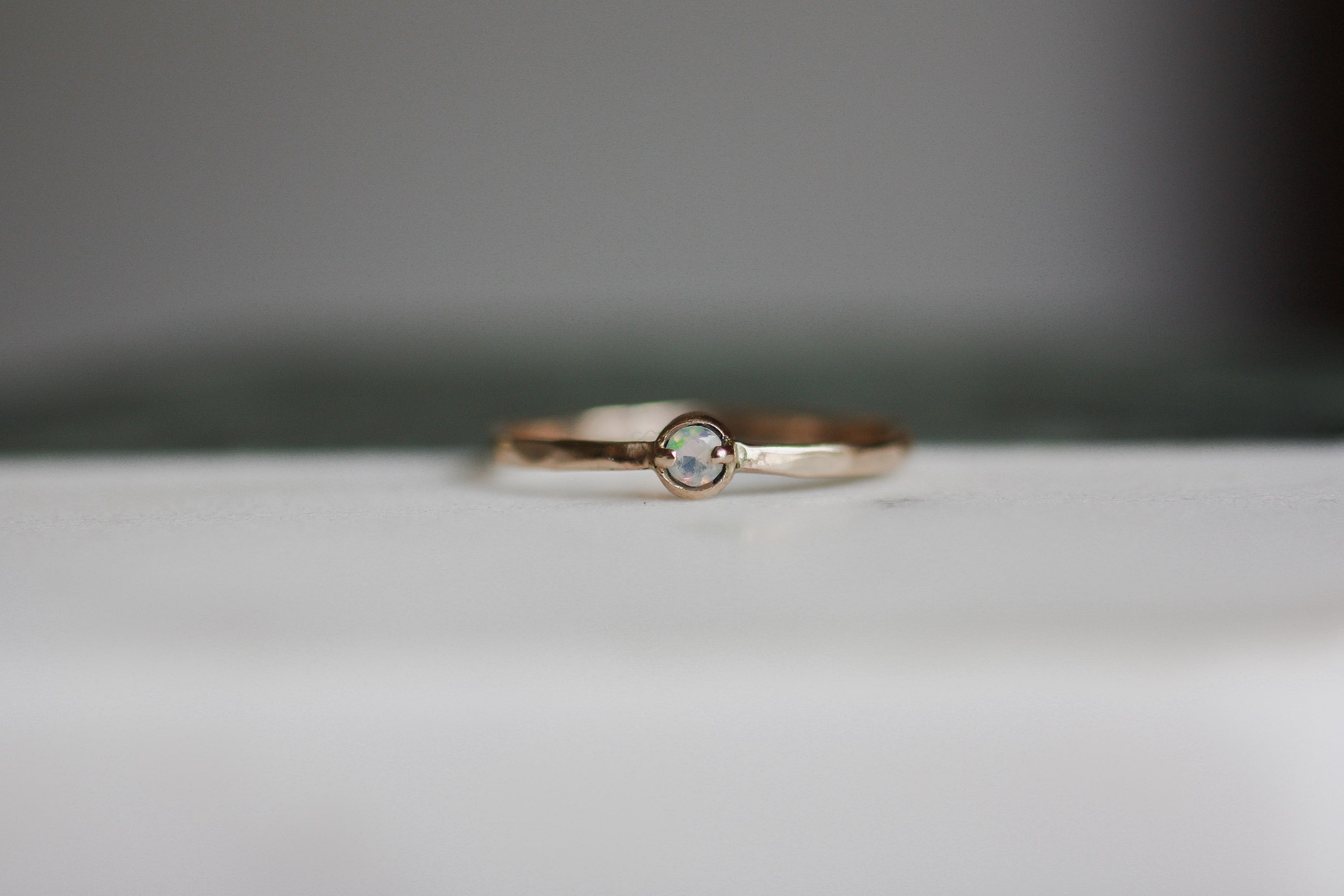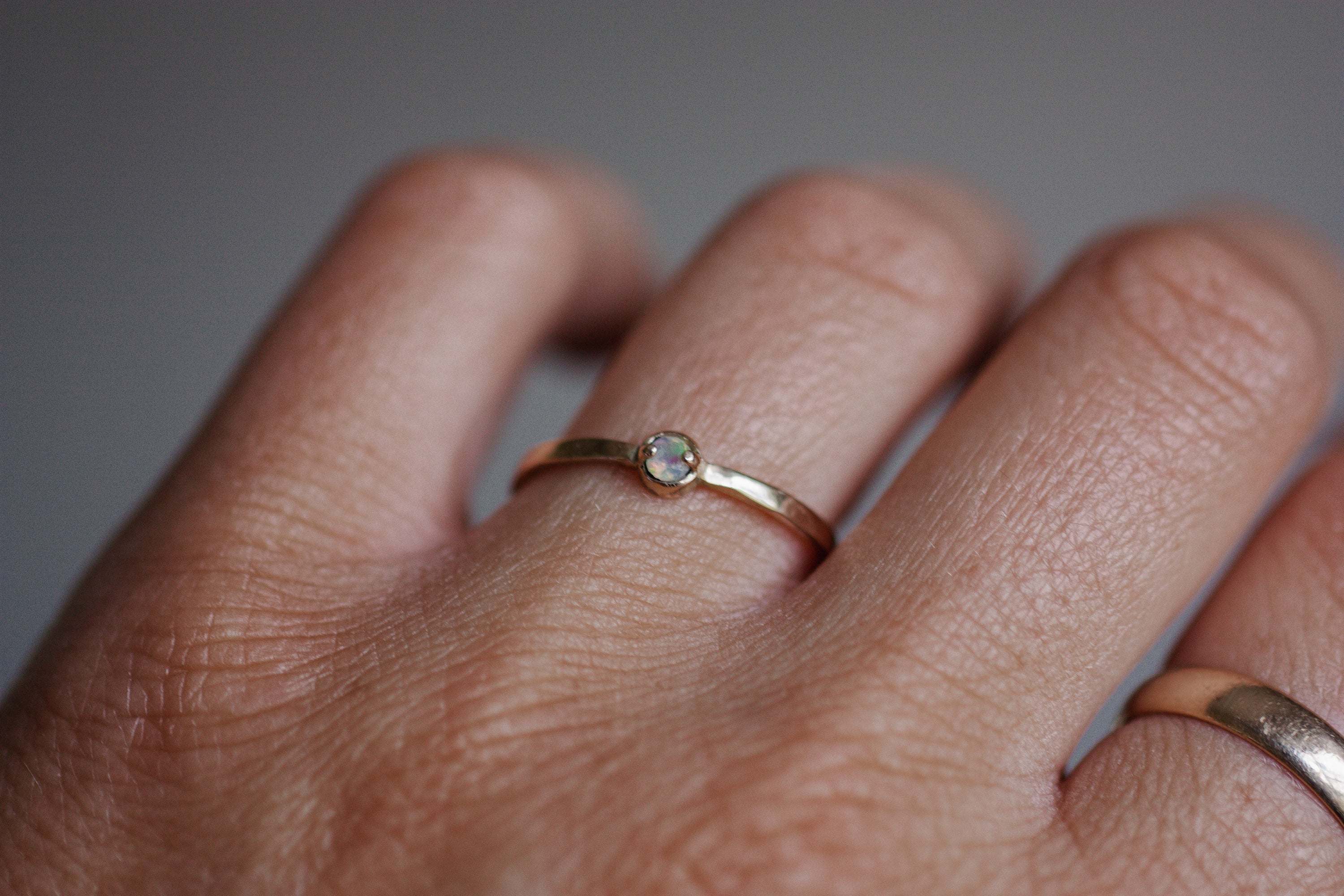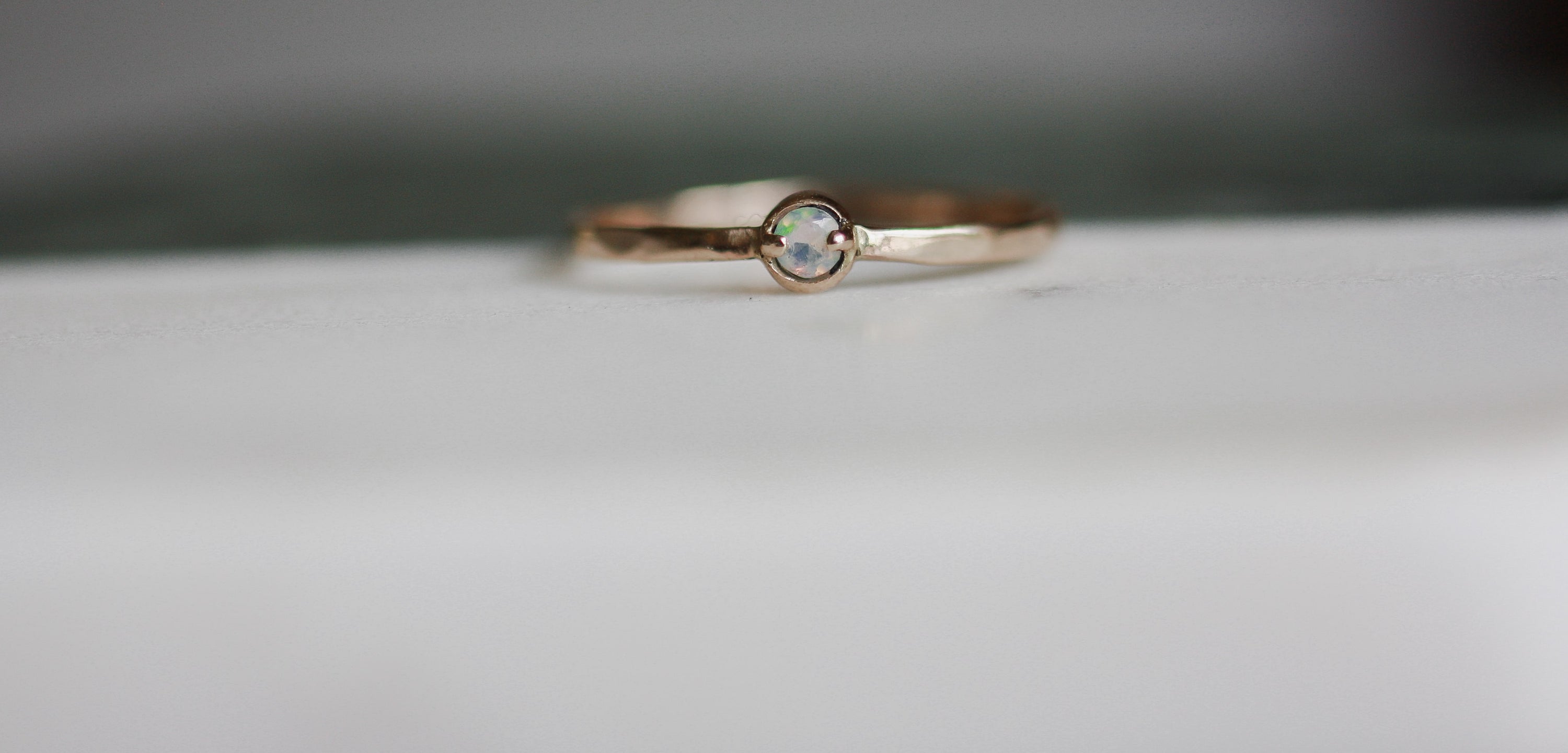 Remington birthstone ring - Gold
The Remington birthstone ring is a ode to your little bundle of joy. Choose the birth stone needed. These rings are perfect as a gift to a loved one, friend or your self. 
Baby must be born prior to purchase. If need be a gift certificate for the ring can be emailed to you so you can give it to the person who will be receiving the ring. 
Made to order please allow for 3-4 weeks for production - Shipping times may vary depending on stone availability. 
Please email rebelandroguejewelry@gmail.com to discuss sizes and birthstone.
Details
-14k gold 
-Your choice of gemstone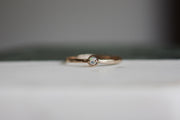 Remington birthstone ring - Gold